Many people prefer calling an escort girl to their personal accommodation when it comes to paying for sex. And there's nothing wrong with that, but you have to make sure you choose the right agency. Today, we are writing about yet another one of Vienna's finest escort agencies. Bijou Escort is known for being a reliable agency that has been operational for several years now. In this article, we will showcase a summary of why we consider Bijou Escort to be one of the best escort agencies in Vienna.
Details about Bijou Escort agency
Bijou Escort is among the agencies that have received a lot of praise from their customers. They are known for their good service and the lack of Romanian girls that work there. Since Bijou has been in the business for a couple of years, the agency has more than enough experience for us to recommend it. Before we start discussing everything else about this escort agency, let's take a look at their pricing:
1 hour = EUR 220
2 hours = EUR 380
3 hours = EUR 550
6 hours = EUR 900
Extension per hour = EUR 160
Bijou Escort doesn't keep its pricing a secret and it can be seen on all of the girls' profiles. These are not the cheapest escort prices you can find in Vienna, but higher class agencies never compete to be the cheapest. You are paying a higher price, but with the price come a higher level of service and a more reliable experience. By choosing a higher class agency, you ensure that you're getting the right girl and that they are never going to try and upsell their services. And for many people, this security overweighs the price difference.
Viennese escort agencies tend to use fake or overly enhanced pictures for the girls that work there. Bijou Escort has always used real photos for their girls and this was never a problem with the agency. Additionally, there are also many agencies that simply send a different girl, rather than the one the client booked. This is yet another thing that never happens with reliable escort agencies and one of the main factors why people prefer them to cheaper alternatives.
Last, but not least, Bijou Escort has always been known as a place where you won't really find Romanian girls. Since Romanian sexworkers are the majority in Vienna, this is a great breath of fresh air for anybody who's looking for some diversity.
Bijou Escort agency is back in business
Not too long ago, a post on the Bijou Escort blog has been published saying that the agency is back in business. Apparently, they have had a falling out for a couple of months, but everything seems to be back to normal. Not only did they update the blog with the announcement post, but they have also added a bunch of new girls to their lineup. According to recent reports, the agency is 100% operational and new girls are constantly being added to the site with pictures and information about them.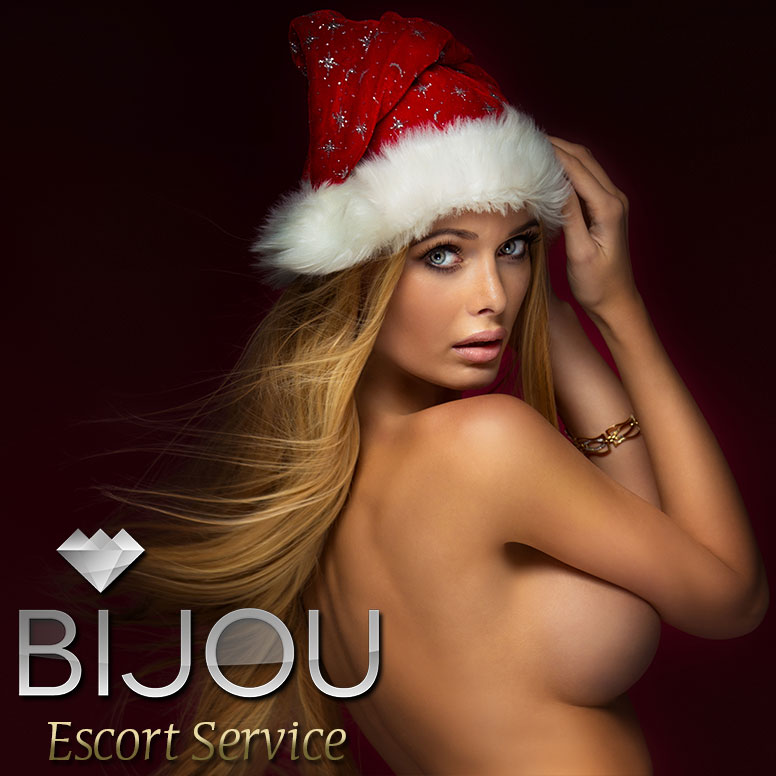 Conclusion
All in all, Bijou Escort is definitely on the list of recommended escort agencies in Vienna in our humble opinion. Not only are they successfully operational for several years now, but they have also gathered a good reputation over the years too. The girls that work in this agency are professional and you can take a look at any and all of them through the official Bijou Escort website. Since none of the photos are fake, what you see on the site is what you get.
As we've previously said, choosing the right escort agency is of the utmost importance if you don't want to get scammed, ripped off or worse. Unfortunately there are many escort agencies that prey on their clients and scam them as best they can. Thankfully, there are still good and reliable escort agencies like Bijou Escort that we can recommend to anybody looking for an escort girl!
About Bijou Escort Service
Bijou Escort Service
Köllnerhofgasse 4/27, 1010 Wien, Austria
+43 699 103 065 21