Maxim Wien club is undergoing renovation. The clients' requirements started to grow and the leadership wants to live up to everyone's expectations. When the Maxim sex club opens up again, it will probably be one of the best locations in Vienna. Although Stripclub Maxim Wien is not currently operational, some of the Maxim girls can be found working in Bar Schönbrunn. You should read the entire article if you want to find out new information about Maxim Wien strip club.
The Maxim girls who work at Bar Schönbrunn at this moment
A piece of important news is that Maxim girls haven't left to other clubs or laufhauses. They are either working in Bar Schönbrunn or they decided to stop their activity until Maxim sex club will be re-opened.In addition, some of the top-rated girls (Ariana, Anna, Nicky, Eva and Christina) are providing their services in Bar Schönbrunn. On Sexclubs in Wien we found out that sometimes also Cassandra and Carla can be reached in Bar Schönbrunn. There are a lot of clients who appreciate their services and this is just great news for the ones who want to book them.
Maxim staff members do all their best to support their clients
The Maxim team is also present at Bar Schönbrunn. The staff members will provide the necessary information for the persons who need support. Although everyone is eager to see how Stripclub Maxim Wien will look after renovation, the clients can find their favorite girls at Schöenbrunner Schlossstrasse 46. The Maxim Wien club leadership has announced the works will be finished in the middle of March.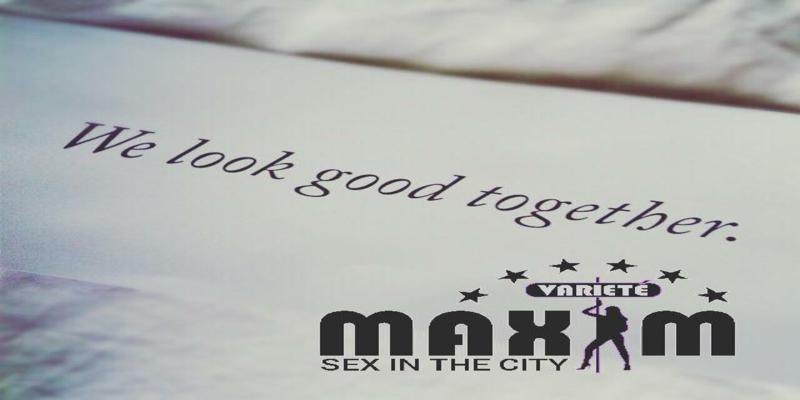 Conclusion
Everybody is curious to see the changes that were made inside. Stripclub Maxim Wien is very popular and this is the reason why the staff wants to meet their clients' expectations. One of the most important aspects is that the girls are still available at Bar Schönbrunn. It is already crystal clear that Maxim sex club has a large number of loyal clients. The respect is mutual and this solid relation is based on confidence.
Know more about Maxim Wien
Sex Club and Night Club Maxim Wien
Kärntner Str. 61, 1010 Vienna, Austria
+43 699 17172031