Munich District Court is investigating the accusations brought against a 38-year-old man and his girlfriend. Apparently, the couple owned a fake strip club. Their tactic was to lure innocent girls who wanted to obtain a job. Read the full article if you want to see what charges does the couple faces.
The owner of the club lured different girls and had sex with them
This "outlawed" establishment started to be promoted last year by its owner. Each time when a girl wanted to apply for a job, she was asked by the owner to send erotic photos. The man had managed to attract a lot of women in this trap and he even had sex with some of them. Another awkward thing the women had to do if they wanted to be hired was to strip off in front of the man. All the women who were hired had fictive contracts, so the couple will also be charged for fraud.
The owner has filmed himself while he was aggressing two of the girls. When he was asked about it, he made a shocking statement: the girls were trained how to react if they were attacked. In addition, a woman was raped and the man was blackmailing her with compromising photos in order to keep her quiet. The defendant admitted he had sex with some of the girls, but he mentioned they agreed and from his point of view, the prosecutors shouldn't charge him for rape.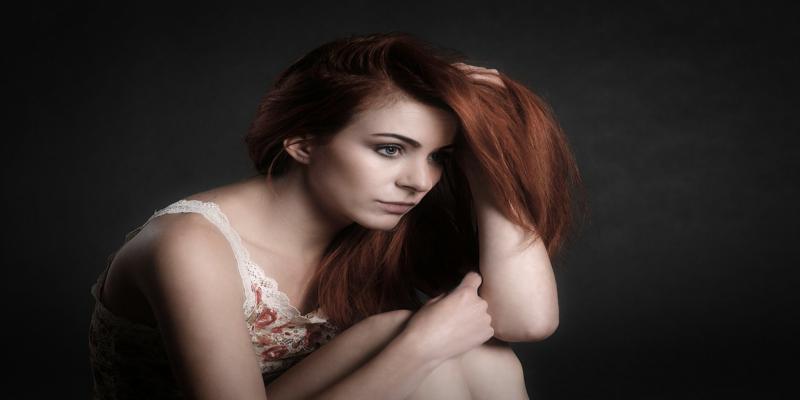 Conclusion
 According to the man, his girlfriend didn't know the strip club was operating illegally. The trial isn't finished, but the couple can expect a long period in prison if the accusations will be confirmed. Although the man affirmed his fiance is innocent, they are both prosecuted in a court trial. The investigation is only at the beginning but for sure the competent authorities will clarify this case.
You might be interested to find out how prostitution became legal in Austria.