Robert Kraft, the owner of the New England Patriots faces charges related to prostitution. The businessman is also known for his friendship with President Donald Trump. This detail made the subject even more interesting for the media. According to the Jupiter Police Chief, Daniel Kerr, the investigation focuses on the possibility of victims of human trafficking. The charges were denied by Kraft's spokesman. According to his opinion, the main objective of this scandal is to destroy Robert Kraft's public image. Read the full article to discover more!
Kraft is an old buddy of President Trump
President Trump supported his old friend, saying that it is surprising to see that a person can be accused just for visiting a massage parlor in Florida. Donald Trump also stated he considers his buddy is not guilty. The president is already famous for his declarations. He also said that Bill O'Reilly is a "good person", although he was accused of sexual harassment. Kraft may have serious problems if the authorities find him guilty. This is due to the fact that commercial sex is illegal in Florida.
Furthermore, it is considered that a big number of foreign women were forced to work as prostitutes in different strip clubs and brothels that were operating as spa centers or massage parlors. The Orchids of Asia Day Spa was monitored by the police and in only one week, Robert Kraft was recorded two times. The billionaire could face up to one year in jail, 100 hours of community service and a $5,000 fine.
Almost all the women came from China. The traffickers promised them decent jobs, but they became exploited sex-workers. The investigators estimated that in a year, the girls had sexual relations with more than 1000 men. Some persons believe that it is a very strong connection between the illegal strip clubs from Miami and different criminal groups from China that are responsible for the recruiting process.
On Sexbarvienna you can read an interesting article about how a large number of Venezuelan women were lured and forced into sex.
Robert Kraft pleads not guilty
According to some court documents that were released, Kraft, who is one of the most important persons from NFL has pleaded not guilty. William Burck is the attorney who is preparing the defense strategy. He was also the one who submitted the plea to the Palm Beach County Court. Burck is a powerful attorney. He is known for his friendship with Kavanaugh because both of them worked during George W. Bush's administration. An important detail we have to mention is that Robert Kraft is accused of soliciting sexual services and not for human trafficking.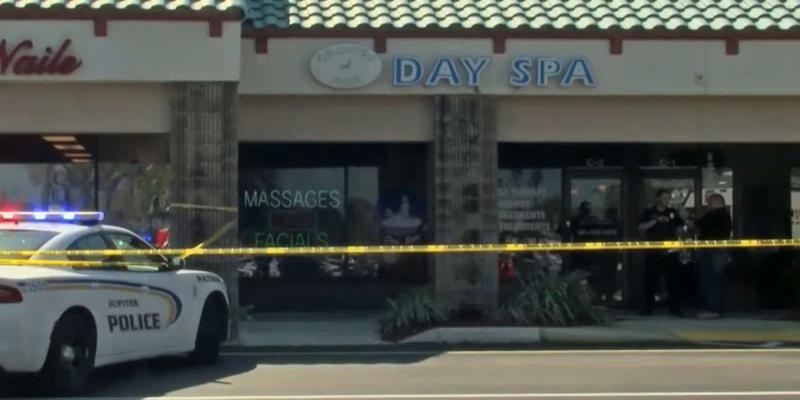 Conclusion
The accusations against Robert Kraft are carefully analyzed by the press and the subject has become a national debate. Everyone is curious to see how this will end. Kraft is currently scheduled to be arraigned on March 27. The Court is investigating all the elements and we are convinced the judges will take all the necessary decisions based on real facts.
Some readers may be curious to find out how a big number of women refugees were sold for sex work in Austria. In a previous article, we have also written an engaging article regarding a large-scale action against illegal brothels organized by Linz police.